Serving road maintenance professionals since 1996.
De-Dust is strategically based in Ottawa, Ontario.
Offering "Best in Class" products and services to its Ontario, Quebec and the North East US customers.
De-Dust's business has grown steadily, relying on its innovative approach to engineering, delivering and applying its line of products and services. Strong and long-term relationships with global producers of premium quality products allows De-Dust to be relied upon to supply and apply dust control materials to summer gravel surfaces, and extend the service to winter roads maintenance with its wide array of de-icer products, freeze-proof materials and application systems.
In keeping with its innovative approach to solving surface solution needs, De-Dust features a line of products and services aimed at serving equestrian arenas and rings and commercial/agricultural tire ballast needs. A line of environmentally acceptable road marking products is also offered by De-Dust. In the pages that follow, you'll learn more about De-Dust Surface Solutions, its products, and services.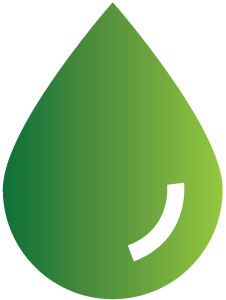 De-Dust is a proud and active member of the following groups:
District 8 Road Supervisors Association

Eastern Ontario Road Supervisors Association

Lanark County Road Supervisors Association

Renfrew County Road Supervisors Association